Published: Wednesday, October 02, 2013 01:51 PM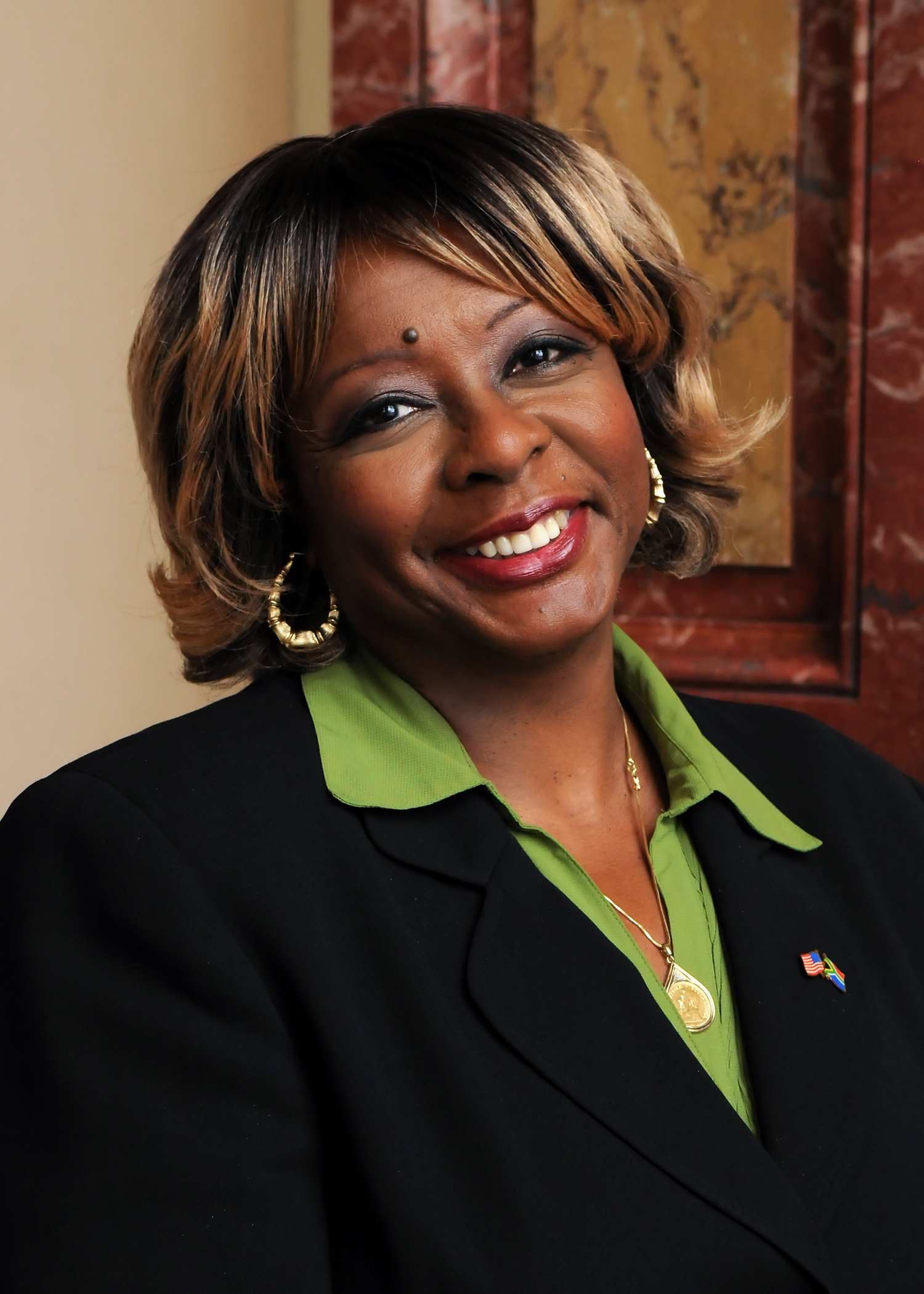 State Senator Mattie Hunter was honored recently for her efforts toward establishing equality for all in regards to business and employment opportunities. Hunter was named the 2013 recipient of the Illinois Black Chamber of Commerce's Parren J. Mitchell Outstanding Service Award.
"I am honored to have been given the Mitchell Award because of what this award and its namesake represent," Hunter said. "Having had the pleasure of meeting Congressman Mitchell on numerous occasions as a congressional intern in Washington D.C. for Congressman Ralph H. Metcalfe, I have great admiration for Mr. Mitchell and know firsthand that this award named on his behalf stands for commitment to opening doors for minorities."
Category: Social Equality