Published: Monday, June 10, 2013 11:19 AM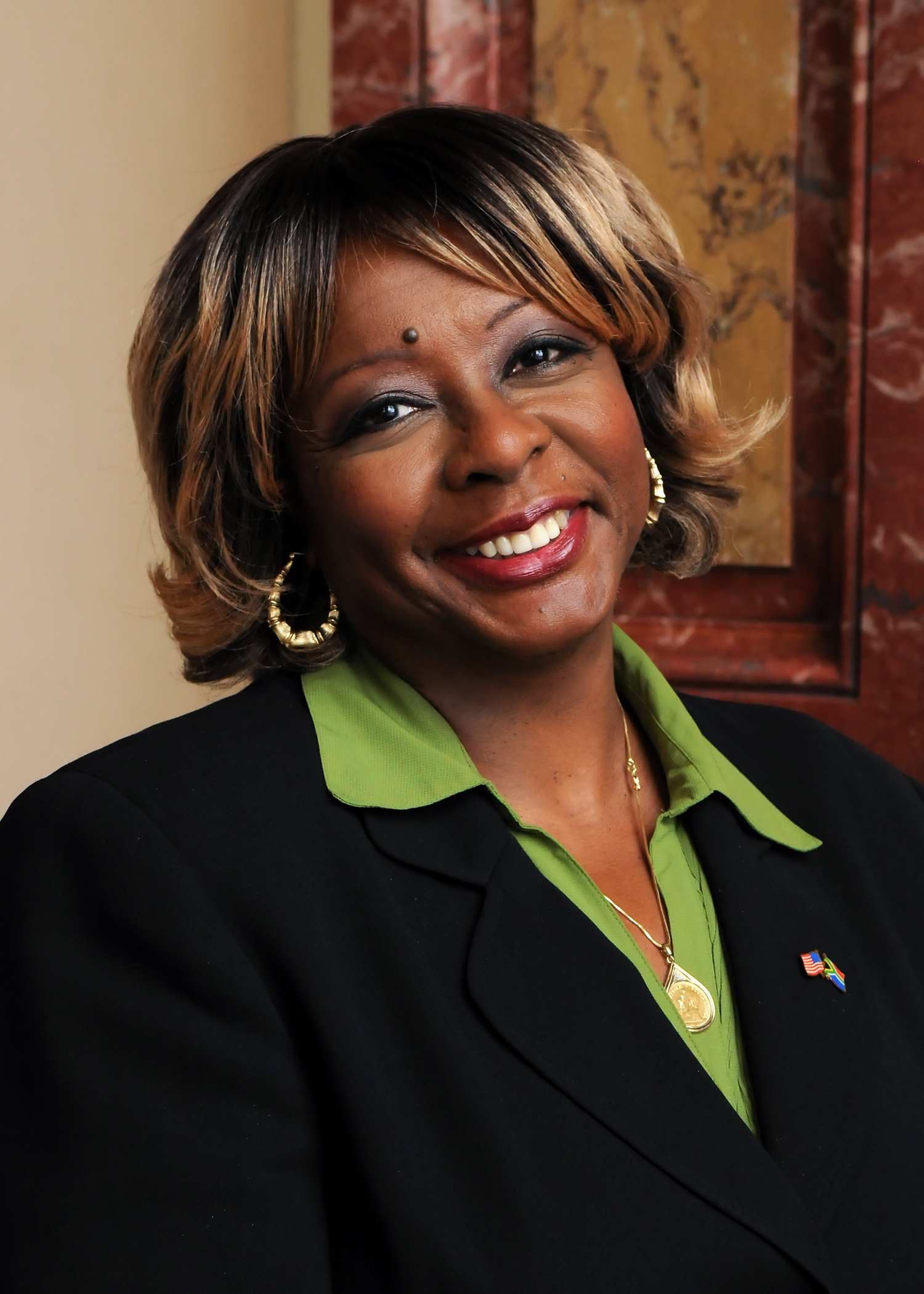 Majority Caucus Whip State Sen. Mattie Hunter (D-Chicago) was recently inducted as a member of the Jackson State University National Alumni Hall of Fame.
A 1982 graduate with a Master's Degree in Sociology, Hunter expressed her sincere gratitude for the recognition by her alma mater.
"I am truly appreciative that Jackson State has chosen to induct me into their National Alumni Hall of Fame this year," Hunter said. "I am proud to carry on and form part of the rich legacy of academic and career excellence of this exceptional Historically Black College and University."
The fourth largest state-supported higher education institution and the largest HBCU in Mississippi, Jackson State University was founded in 1877 by the American Baptist Home Mission Society. Jackson State ranks number one nationwide in respect to federally funded research among HBCUs.
Category: Press Releases