State Senator Mattie Hunter commemorates Juneteeth Day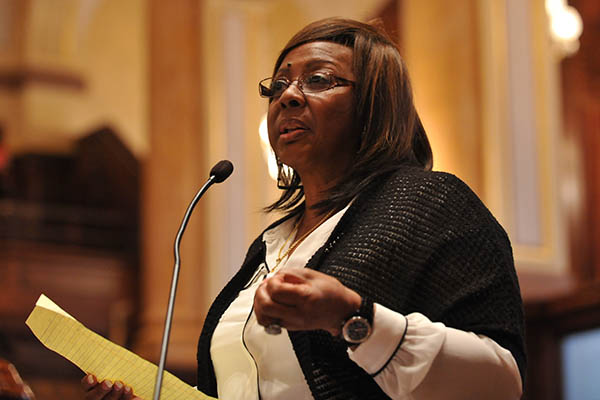 On June 19, 1865, Texan slaves learned two-and-a-half years later of their pending freedom and the signing of the Emancipation Proclamation. On the 140th anniversary of their freedom, State Senator Mattie Hunter (D-Chicago) passed legislation designating the third Saturday of every June, Juneteenth Day in Illinois.
Hunter, an advocate for civil and human rights, released the following statement today:
"Juneteenth, the oldest celebration of the ending of slavery, marks freedom for all African-Americans. African-American history is American history. It is Illinois' history.