Published: Monday, August 12, 2013 01:59 PM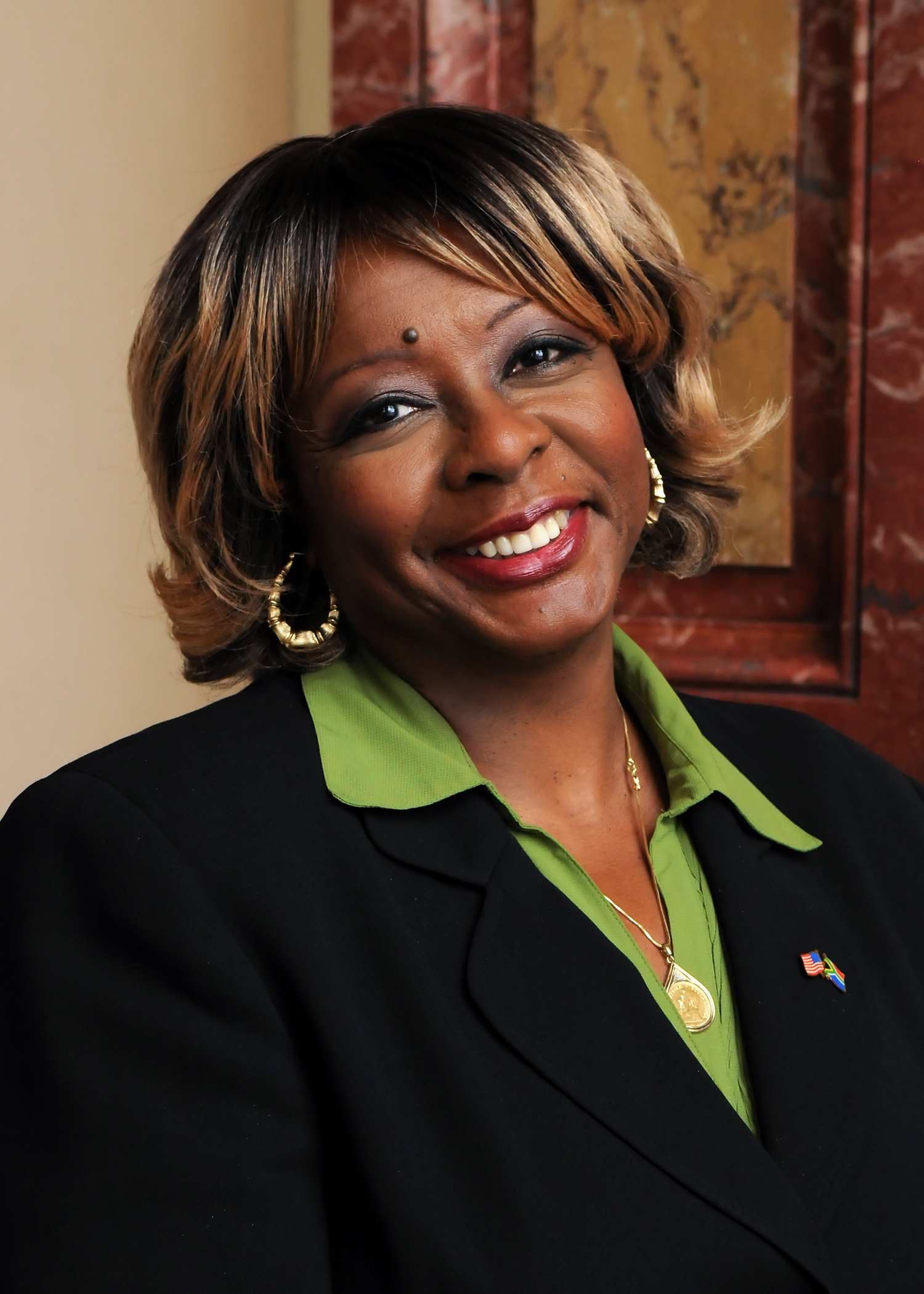 A new law designating November as Chronic Obstructive Pulmonary Disease month in Illinois was signed by the governor Friday. State Senator Mattie Hunter sponsored the legislation in the Senate.
"This extremely important health issue deserves more public attention," Hunter said. "Education and improved public awareness is the first step to improving treatment and saving lives."
COPD refers to a group of lung diseases that cause lung tissue to break down and make breathing difficult. Emphysema and chronic bronchitis are the two most common conditions that make up COPD, and according to the American Lung Association, COPD is the third leading cause of death in the United States.
"COPD is a grave condition with grave consequences," Hunter said.
Category: Health & Human Services