Published: Monday, December 14, 2015 11:00 AM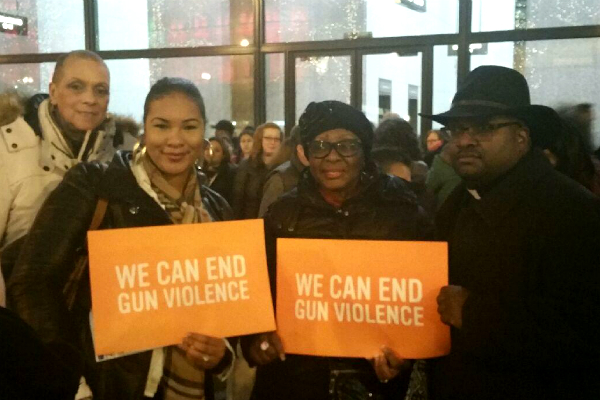 Families from around Chicago gathered for the third annual National Vigil for Violence Prevention on Friday. Senator Mattie Hunter joined them in praying and standing up against violence in their neighborhoods.
"We must fight to win this war against crime, violence and apathy. There are no easy solutions, only hard choices about what we will and will not accept in our community," said Hunter of the 3rd Senate District.
Category: News