Published: Wednesday, December 14, 2016 03:47 PM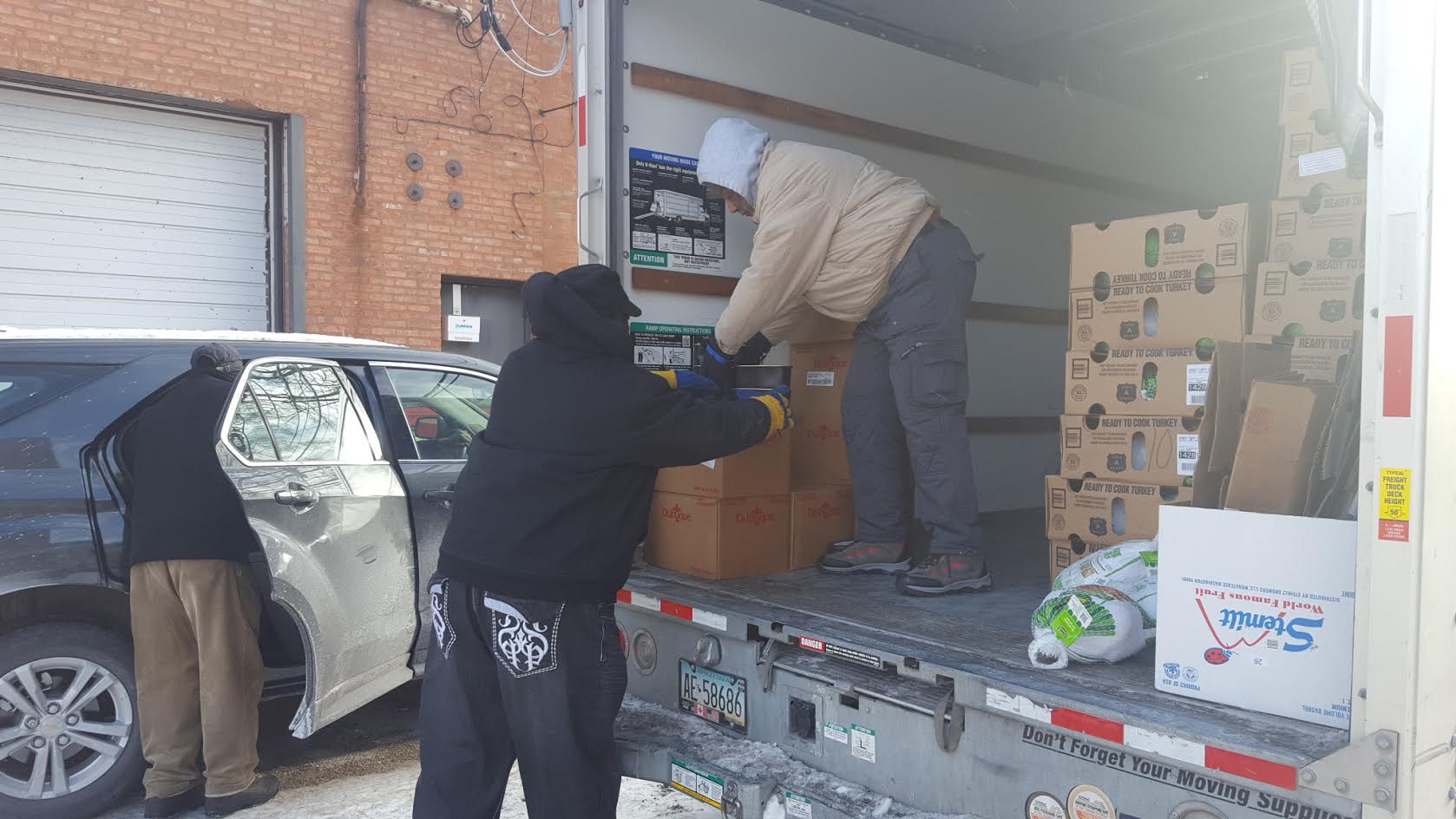 State Senator Mattie Hunter joined Secretary Jesse White and the Jesse White Foundation for a holiday tradition, distributing over 1,000 turkeys and hams to low-income seniors and residents around the district.
"One of my greatest joys is giving back to those in the community," Hunter said. "This holiday tradition is not only about giving, but ensuring families have enough food to eat with their loved ones. There's nothing more rewarding than being a service to the lives of the people in this great state."
Since 1973, the Jesse White Foundation has helped tens of thousands of individuals who've sought additional assistance and has brought national attention to the importance of alleviating homelessness. The organization works with volunteers, elected officials, corporations and many more to provide extra resources to those in need around the community.
This will be Senator Hunter's 13th year participating in the holiday ham and turkey giveaway.
Category: Uncategorised