Published: Tuesday, November 24, 2015 10:16 AM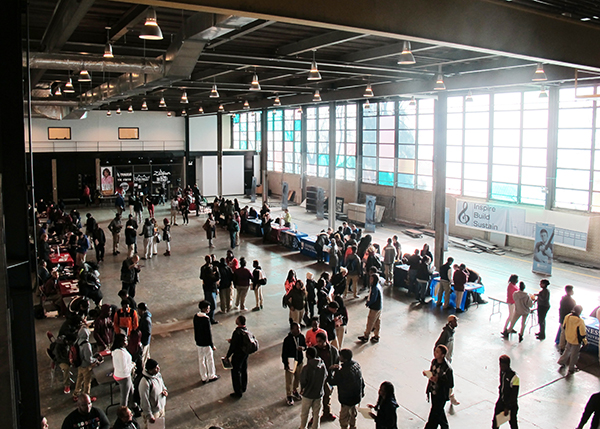 Over 200 local students received valuable and timely information at Senator Mattie Hunter and Rep. Sonya Harper's college fair at VanderCook College of Music. Saturday's fair could not have arrived any sooner for one graduating senior.
Meet Ronnesha Whitfield, an Ombudsman High School senior, who is graduating in three weeks.
"I didn't expect for it to be this awesome and amazing to get information from the colleges," said Whitfield. "People are not informed that much. They might hear about a college from other people but they don't know much more until they meet recruiters."
Category: News