Published: Wednesday, January 14, 2015 11:47 AM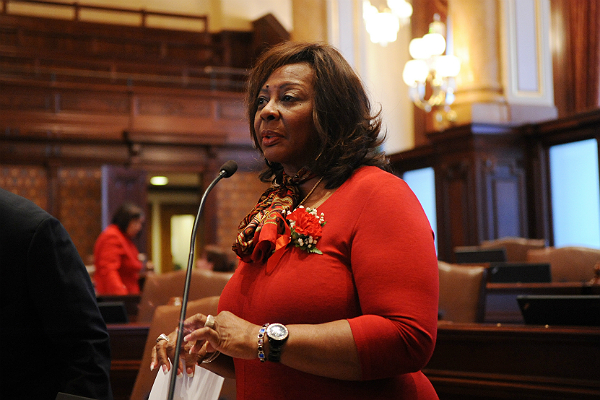 Senate Majority Caucus Whip Mattie Hunter (D-Chicago) took the oath of office today to begin a new four-year term representing the 3rd Senate District. She issued the following statement:
"I am proud to have the continued opportunity to serve the residents of the 3rd Senate District. We face challenges this year but I will continue fighting for public health, reforming the Department of Children and Family Services and making sure our criminal justice system is fair," Hunter said.
Category: News