Published: Thursday, August 28, 2014 04:04 PM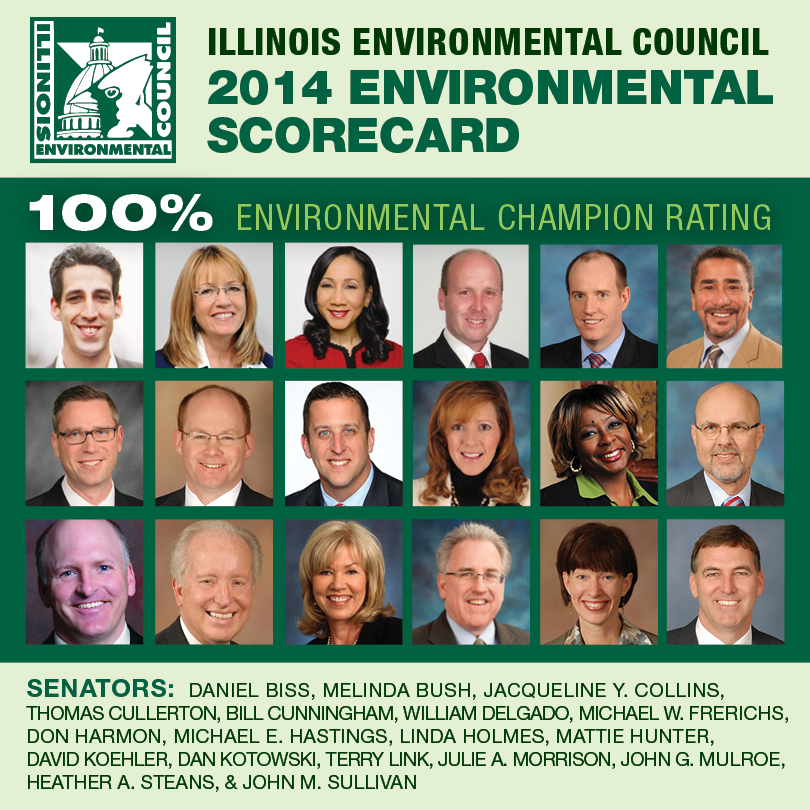 This week, the Illinois Environmental Council gave State Senator Mattie Hunter (D-Chicago) and 34 other legislators a perfect score on their 2014 Environmental Scorecard.
"I am so honored by earning a 100 percent Environmental Scorecard award," said Hunter, Majority Caucus Whip. "Thank you for recognizing the work of my colleagues and I."
Elected officials had to vote in favor of 11 major environmentally friendly pieces of legislation in order to receive a perfect score.
Category: Press Releases