Published: Friday, May 05, 2023 09:20 AM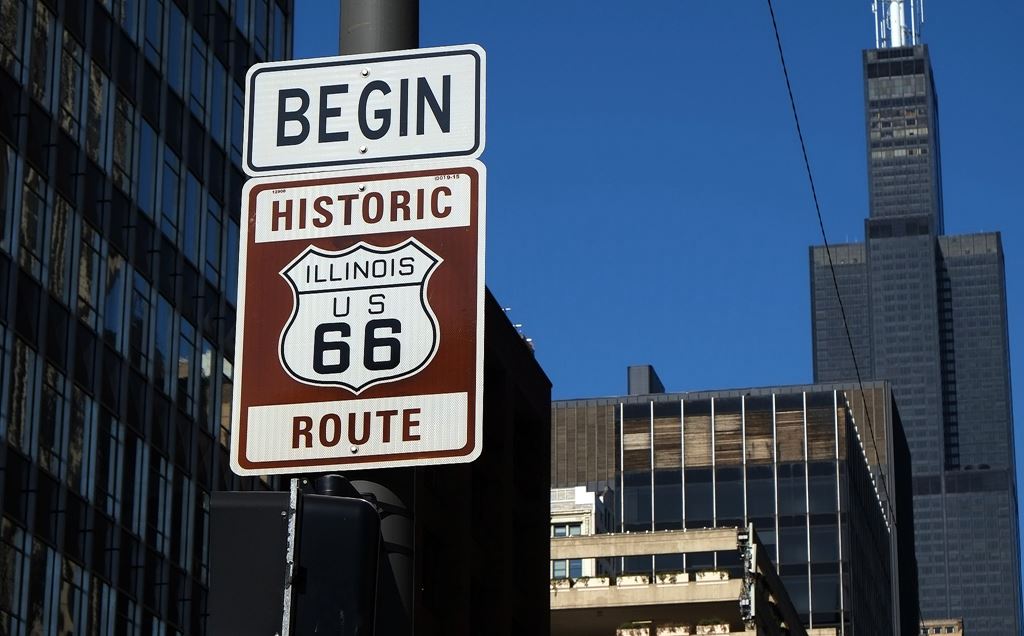 CHICAGO — With strong support from State Senator Mattie Hunter, over $625,000 will be coming to Chicago to boost local tourism efforts and attract visitors to destinations throughout the city.
"Investing in our local tourism industry is crucial to Illinois' economy," said Hunter (D-Chicago). "By promoting our unique history and cultural offerings, we can attract more visitors and generate economic growth for our communities."
The Route 66 Grant Program awarded $3.7 million in funding to seven recipients for the development of tourism, education, preservation and promotion leading up to the 100th anniversary of Route 66 in 2026. Three hundred miles of Route 66 weave through Illinois, and Route 66's economic and historical impact is felt firsthand in communities across the state.
Category: Press Releases