Published: Thursday, September 23, 2021 03:01 PM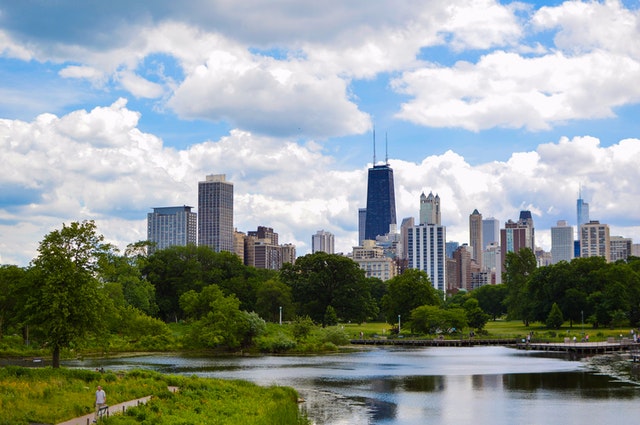 BRONZEVILLE – Omni Ecosystems, a green infrastructure and business incubator located in Bronzeville, is set to receive $2 million in Rebuild Illinois capital grants to be used for green infrastructure, State Senator Mattie Hunter (D-Chicago) announced Thursday.
"This funding will help to revitalize the community, in addition to making the city greener, literally and figuratively," Hunter said. "Omni offers the South Side significant environmental, social and financial benefits, and this grant will help them continue their work."
Category: Press Releases