Published: Thursday, August 26, 2021 11:11 AM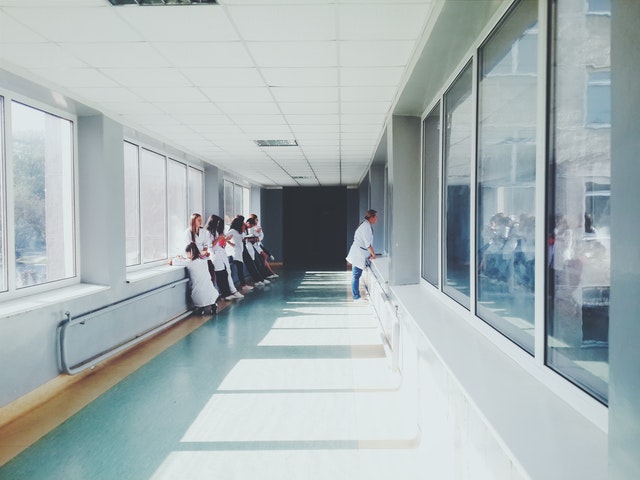 CHICAGO – A new law sponsored by State Senator Mattie Hunter (D-Chicago) that will improve access to healthcare for low-income and uninsured residents was signed into law by Governor Pritzker Wednesday.
"Expanding access to health care includes improving hospital community benefit plans," Hunter said. "This measure offers patient-centered changes and increased options for affordable care, which is crucial to bring equity to our communities."
Category: Health & Human Services