Published: Wednesday, December 04, 2019 02:22 PM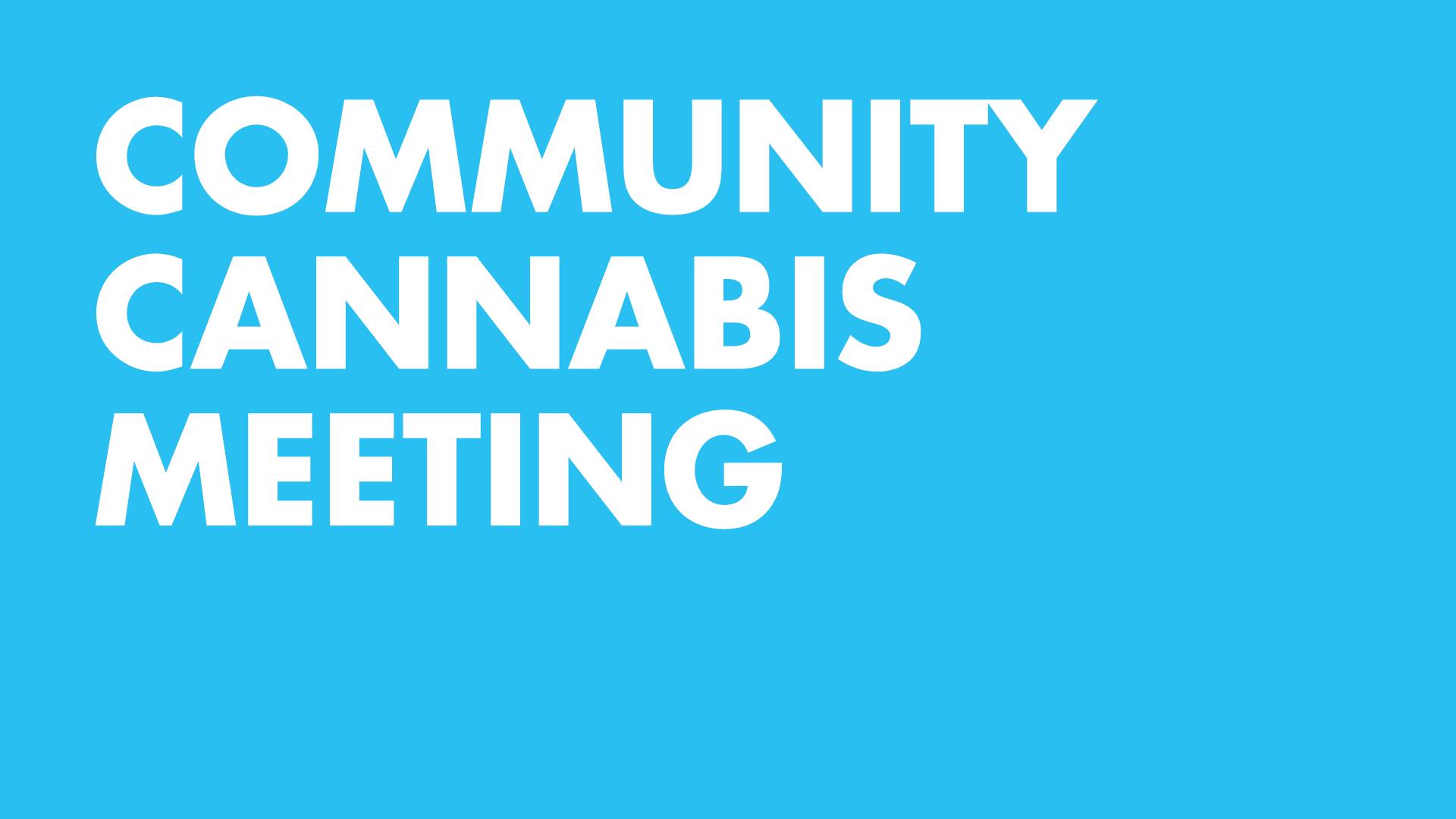 CHICAGO - To ensure legalized cannabis is implemented in a safe, fair, and equitable manner for all communities, City of Chicago will host community information sessions this week to provide community members with opportunities to submit questions, provide public input, and learn more about the upcoming legalization of recreational cannabis in Chicago and statewide starting on Jan. 1, 2020.

These meetings build on continued engagement the City has undertaken to ensure community perspectives are considered as new cannabis regulations are developed. Earlier this year, the City partnered with aldermen and zoning administrators to gain input on zoning regulations, which have been approved by City Council. Approvals on zoning for new cannabis dispensaries and businesses will be taken up only after community meetings are held, starting in 2020.
Dates and locations are as follows. More information can be found at the links below.
Category: News