Published: Thursday, February 02, 2023 04:19 PM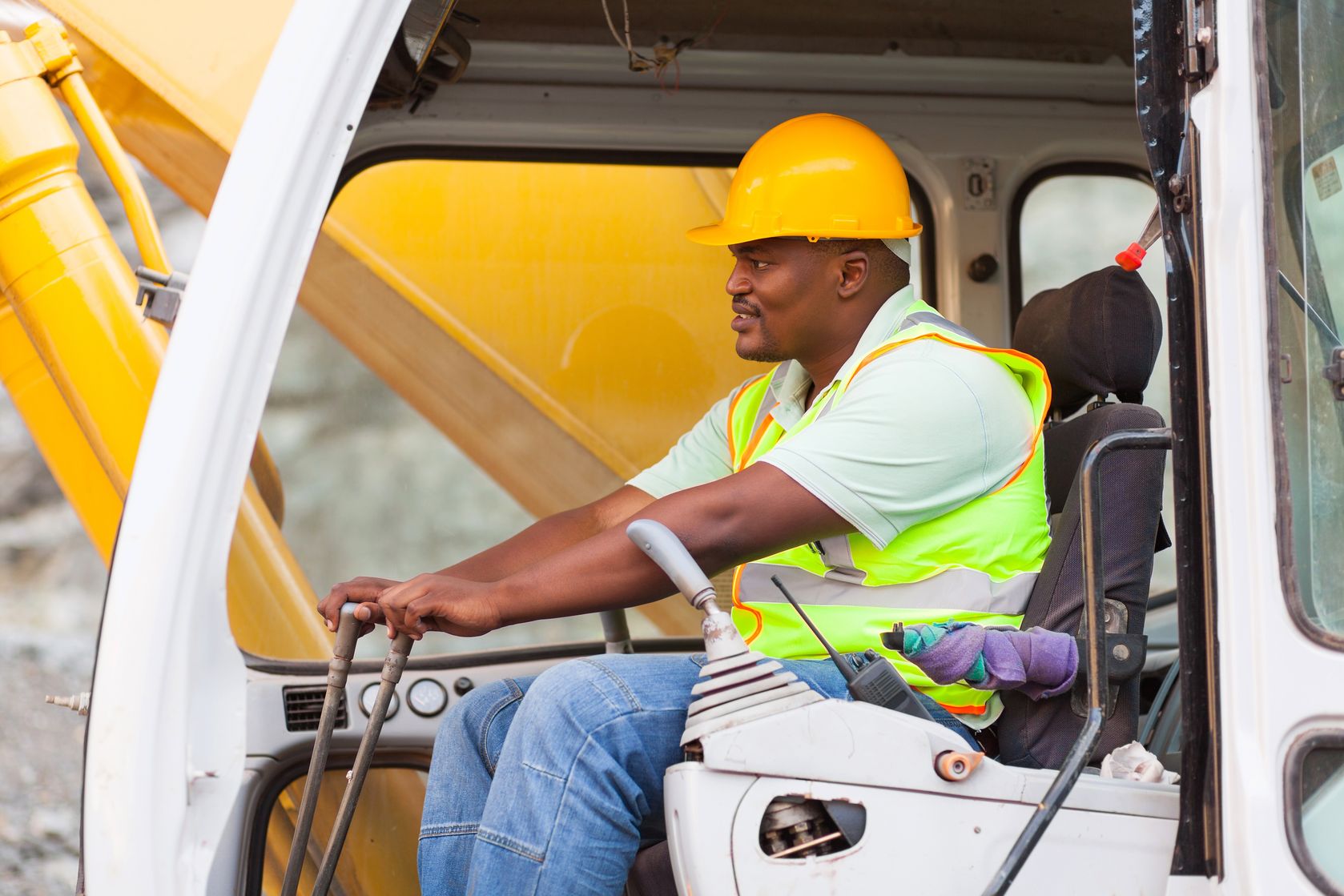 CHICAGO – Several pre-apprenticeship programs in the 3rd District received over $1.8 million in combined investments thanks to the support of State Senator Mattie Hunter.
"I am pleased to see these pre-apprenticeship programs have received the funding they need to further provide training and support services for participants," said Hunter (D-Chicago). "These investments will pave the way to good-paying jobs for historically underrepresented populations."
The Illinois Works Pre-Apprenticeship was created to promote diversity, inclusion and use of apprentices in state-funded capital projects. Comprehensive pre-apprenticeship programs help participants gain admission to apprenticeship programs, which provide a greater opportunity to obtain employment in the construction trades and secure long-term employment.
Category: Press Releases