Published: Tuesday, August 25, 2020 03:18 PM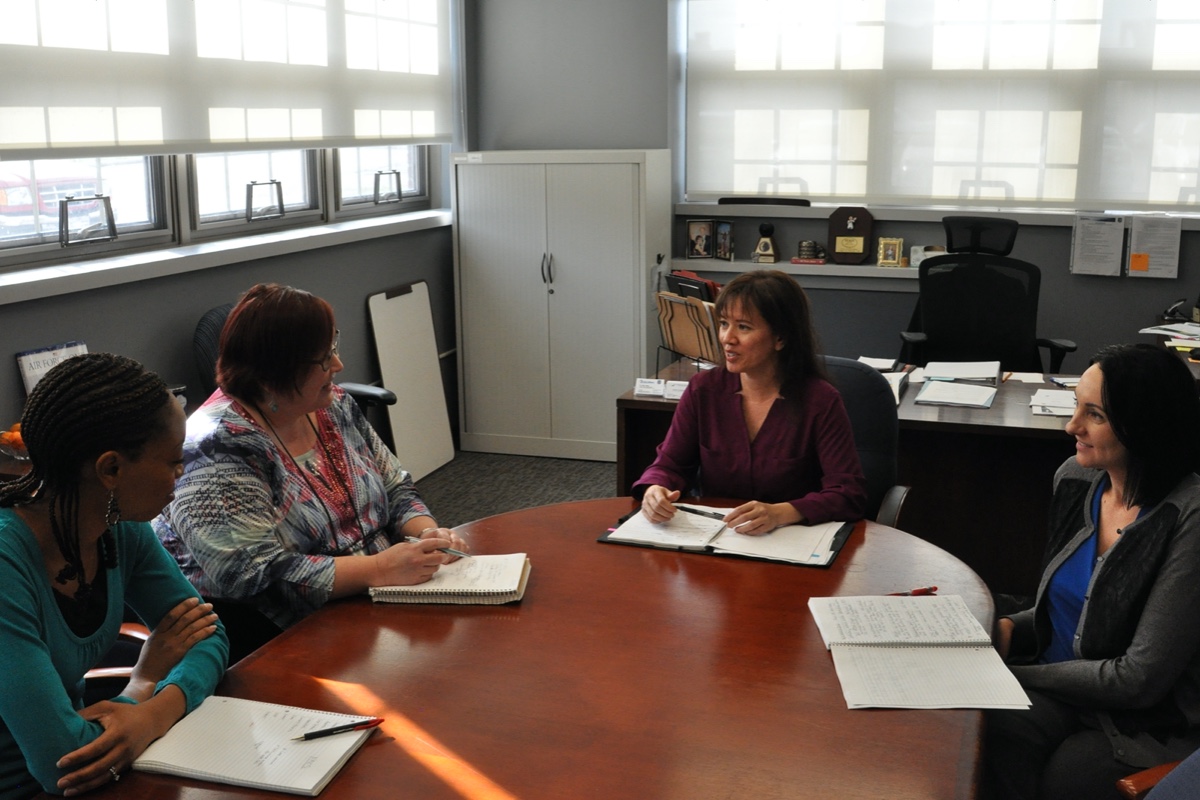 CHICAGO – The Illinois Department of Commerce and Economic Opportunity announced Monday the opening of two new Procurement Technical Assistance Centers, which play a critical role in providing businesses with support needed to enter the world of government contracting. State Senator Mattie Hunter (D-Chicago) is celebrating the opportunities the centers will bring to the Southside.
"The world of government contracting can be difficult to break into, especially for minority business owners," Hunter said. "The implementation of these new procurement centers will play a crucial part in equipping businesses with the support necessary to tap into this market."
Category: News