Published: Thursday, May 14, 2015 11:39 AM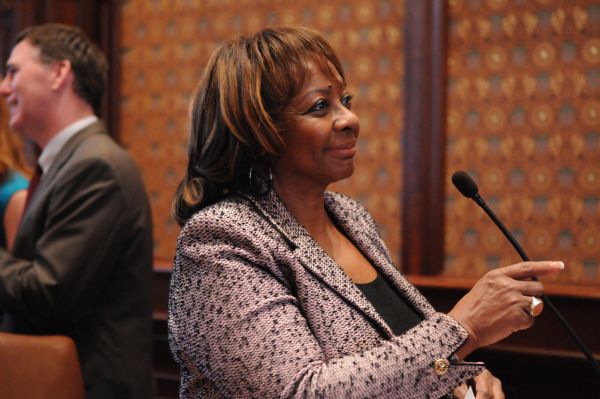 A new measure that could help protect children's rights during guardianship battles passed the Illinois General Assembly.
"Children need stable households while growing up. Constant relocation within and outside of the state disrupts the child's life," said State Senator Mattie Hunter, sponsor of the bill.
Category: News