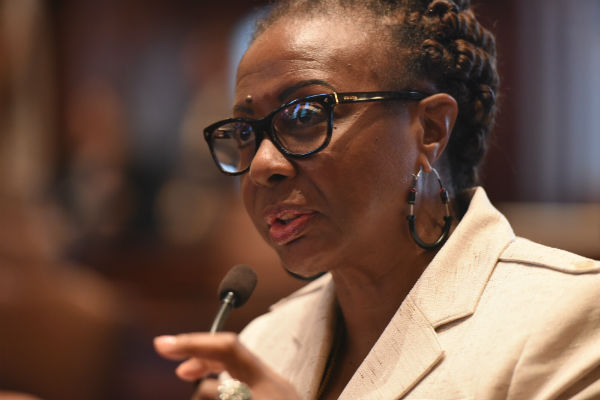 CHICAGO- In response to the gun violence during the weekend, State Senator Mattie Hunter (D-Chicago) is calling for greater commitment to violence prevention and youth programs.
At least 60 people were shot, and four killed, over the Fourth of July holiday weekend. Halfway through this year, there have been nearly 315 murders, more than 1,600 shootings and 1,953 shooting victims in Chicago.
"Rather than focusing on youth programs as a costly burden we need to focus on the costs of lives lost to gun violence," Hunter said.