Published: Friday, April 08, 2016 09:33 AM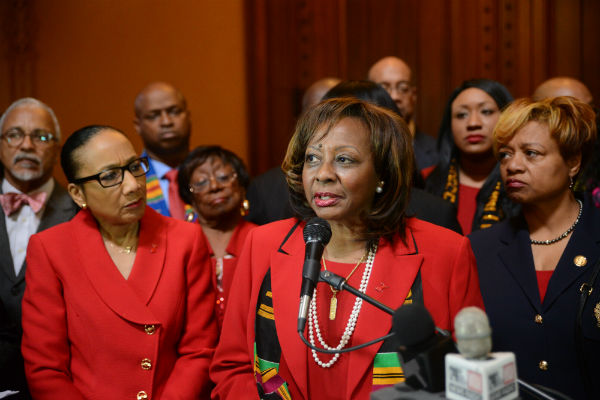 SPRINGFIELD - State Senator Mattie Hunter passed legislation in the Illinois Senate to extend the time former offenders have to restore their lives.
"People who have served time and corrected their wrongs shouldn't have only a month to restart their lives. This bill makes it easier for people to get back on their feet," said Hunter (D-Chicago).
Many formerly convicted residents face a short 30-day window to find housing, transportation and employment. Former convictions often can lock people out of housing and job opportunities.
Category: Uncategorised