Published: Thursday, July 23, 2015 11:37 AM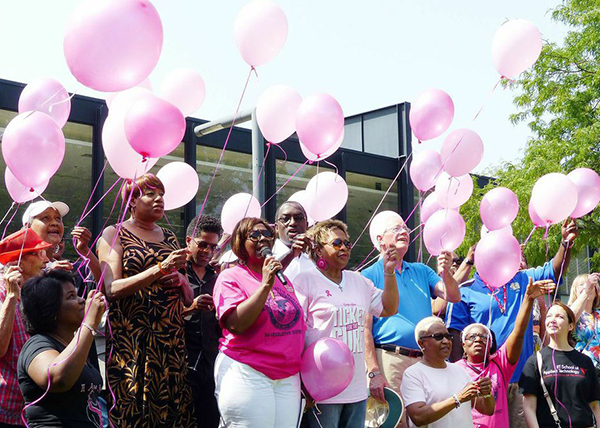 Free health and fitness services, back-to-school supplies, activities and food will be available for families and residents from 10 a.m. to 2 p.m. on Saturday, August 1. State Senator Mattie Hunter (D-Chicago) and the Institute for Positive Living are providing free health screenings. For the first time, Hunter will join the families of victims of violence and families for those who have lost loved ones to breast cancer for consecutive balloon releases at 10:45 a.m.
The 12th Annual Health, Fun & Fitness Fair, located at the Illinois Institute of Technology on 33rd and State St., will offer free eye and dental examinations, health screenings and provide information on nutrition, exercise and holistic health. The festivities will include raffles, prizes, food and refreshment.
Category: News