Published: Thursday, June 18, 2015 02:04 PM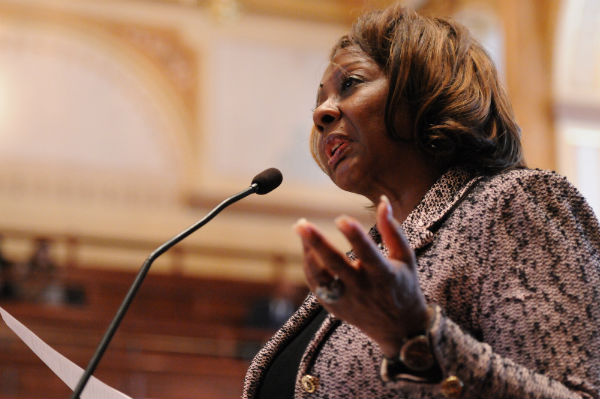 In response to an apparent racially charged shooting at a historic African-American church Wednesday in Charleston, S.C., State Senator Mattie Hunter released the following statement:
"I am extremely saddened by the senseless killings of innocent people attending bible class at Emanuel African Methodist Episcopal Church in South Carolina yesterday evening. My colleague, Reverend State Senator Clementa Pinckney, was among the victims. Senator Pinckney was a member of the National Black Caucus of State Legislators and a much-beloved pastor of the "Mother" church.
Category: News