Published: Friday, April 29, 2022 04:24 PM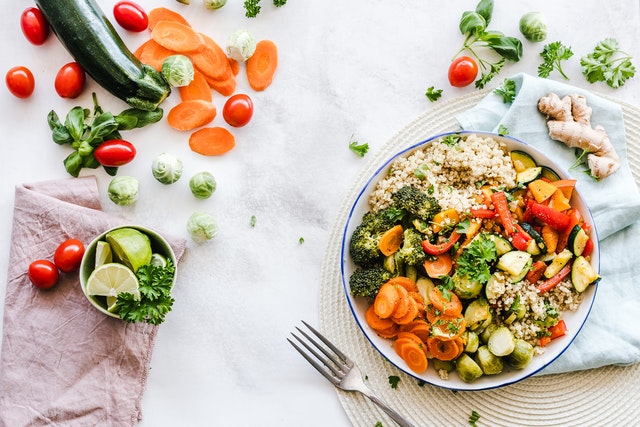 CHICAGO – The Whole Foods in Englewood is closing, and State Senator Mattie Hunter (D-Chicago) is concerned about the impact it will have on the community.
The area was considered a food desert prior to the health food store's opening in September 2016. The city provided over $10 million to finance its development.
Category: Press Releases