Published: Tuesday, March 09, 2021 06:09 PM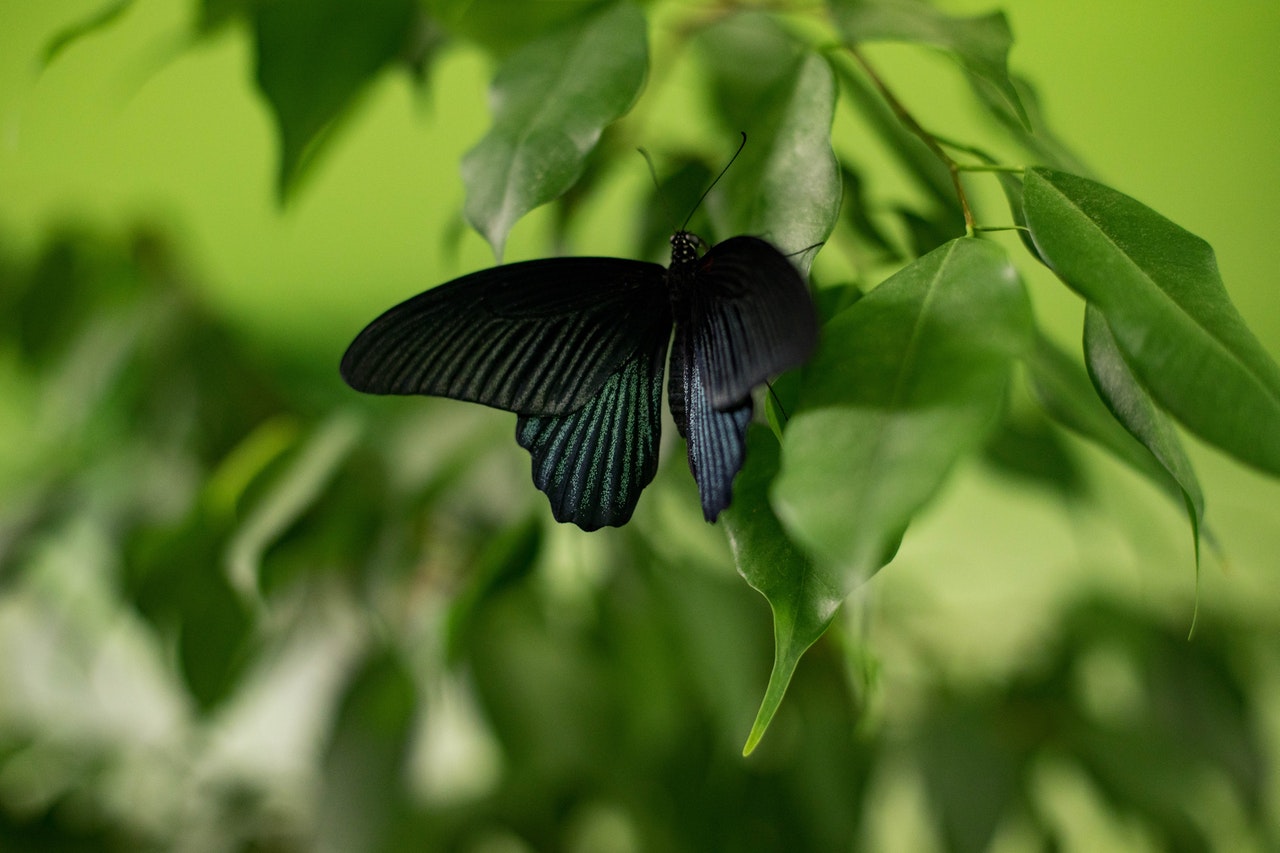 CHICAGO – Beethoven Elementary School was a recipient of the Illinois Biodiversity Field Trip Grant Program, and State Senator Mattie Hunter (D-Chicago) is announcing her congratulations.
"I am proud to announce that the school I went to as a child and that I now represent as a state senator has been chosen to receive an Illinois Biodiversity Field Trip Grant,' Hunter said. "As schools reopen, it will be important for students to take field trips and learn about the biodiversity throughout our state."
Beethoven Elementary was awarded nearly $1,700 to take children from pre-kindergarten to second grade to the William Powers State Recreation Area in Chicago. Funding covers expenses such as the costs of transportation and substitute teachers.
Category: News