Published: Thursday, March 14, 2019 01:43 PM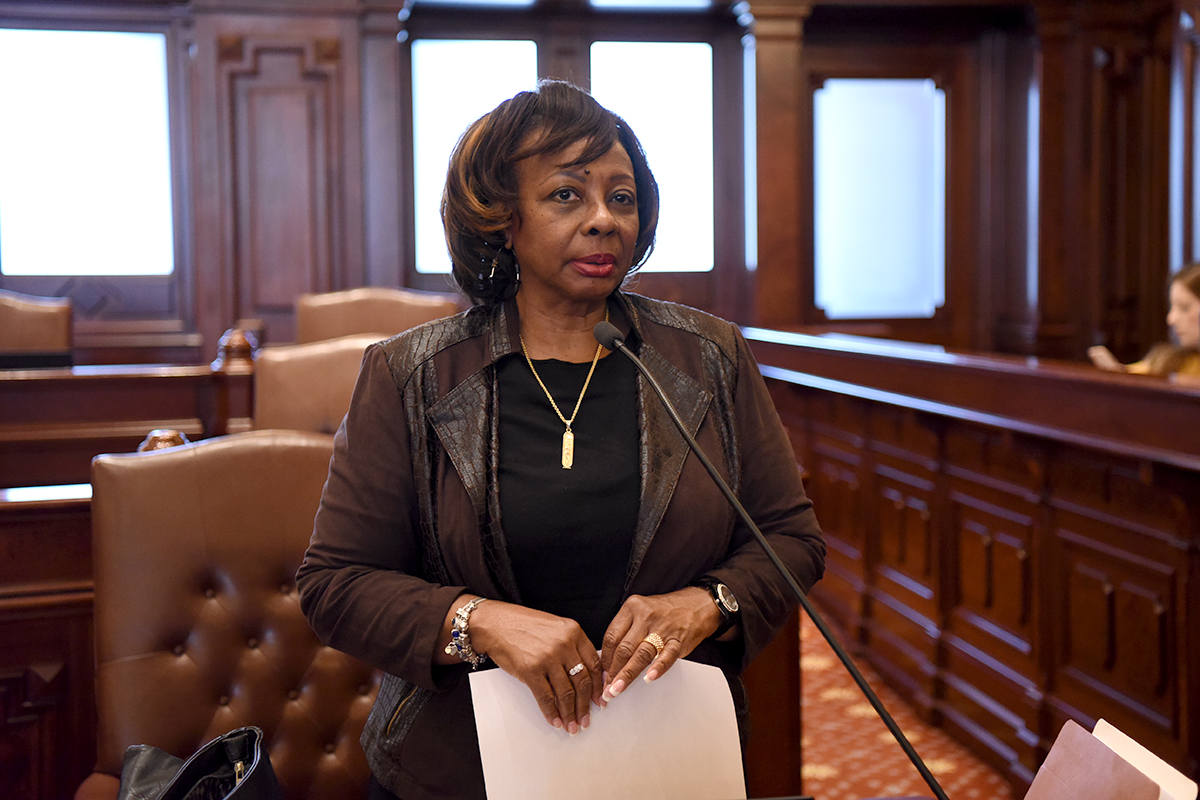 SPRINGFIELD – State Senator Mattie Hunter (D-Chicago, 3rd) voted to raise the legal smoking age from 18 to 21.
"It's past time for Illinois to do what it can to protect our youth from a lifetime of nicotine addiction, from a lifetime struggling with chronic disease, and from a lifetime cut short because of tobacco," Hunter said. "Tobacco 21 in Illinois is sound policy and common sense, saves lives and dollars and is overwhelmingly supported by Illinoisans."
Hunter is a chief co-sponsor of House Bill 345, which would prohibit the purchase of tobacco products, alternative nicotine products and electronic cigarettes by individuals under the age of 21.
Category: News