Published: Thursday, April 28, 2016 02:58 PM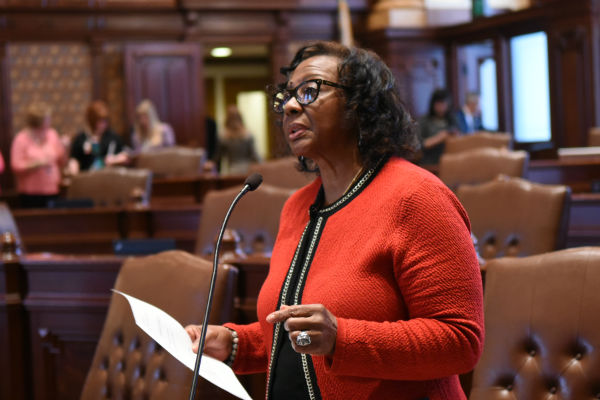 CHICAGO - Local students and residents attended an alternative, educational career fair hosted by State Sen. Mattie Hunter on Tuesday at VanderCook College of Music.
Sen. Hunter's Alternative Pathways Career Fair offered creative and diverse occupational opportunities including the military, cosmetology, massage therapy and the performing arts.
"We're helping connect Chicago students with non-traditional post high school opportunities, as they create their own unique path to adulthood," Hunter said. "In addition to empowering interested teens with the many alternative routes outside of a traditional four-year college experience, we're also giving recruiters access to Chicago's brightest youth. Encouraging young people to map out their plans following high school, is crucial in this day and age."
The event was open to high school teens, parents and adults seeking alternative educational career opportunities.
Category: Press Releases