Published: Thursday, December 04, 2014 12:24 PM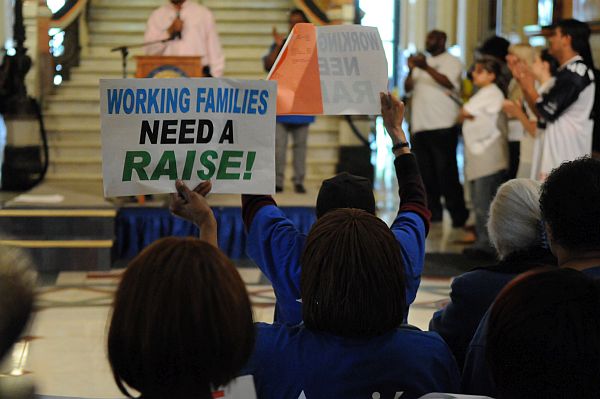 Following the voter's lead, State Senator Mattie Hunter (D-Chicago) has been in support of Assistant Majority Leader Kimberly A. Lightford's push to gradually raise Illinois' minimum wage to $11 per hour over the next four years.
"The people have spoken," said Majority Caucus Whip Mattie Hunter (D-Chicago). "Making Illinois' minimum wage a living wage will help lift families out of poverty, and it will decrease reliance on state and federal aid. It's time Illinois stands together and honors the overwhelming majority of residents who supported raising the minimum wage."
Category: Press Releases