Published: Tuesday, January 10, 2023 07:28 PM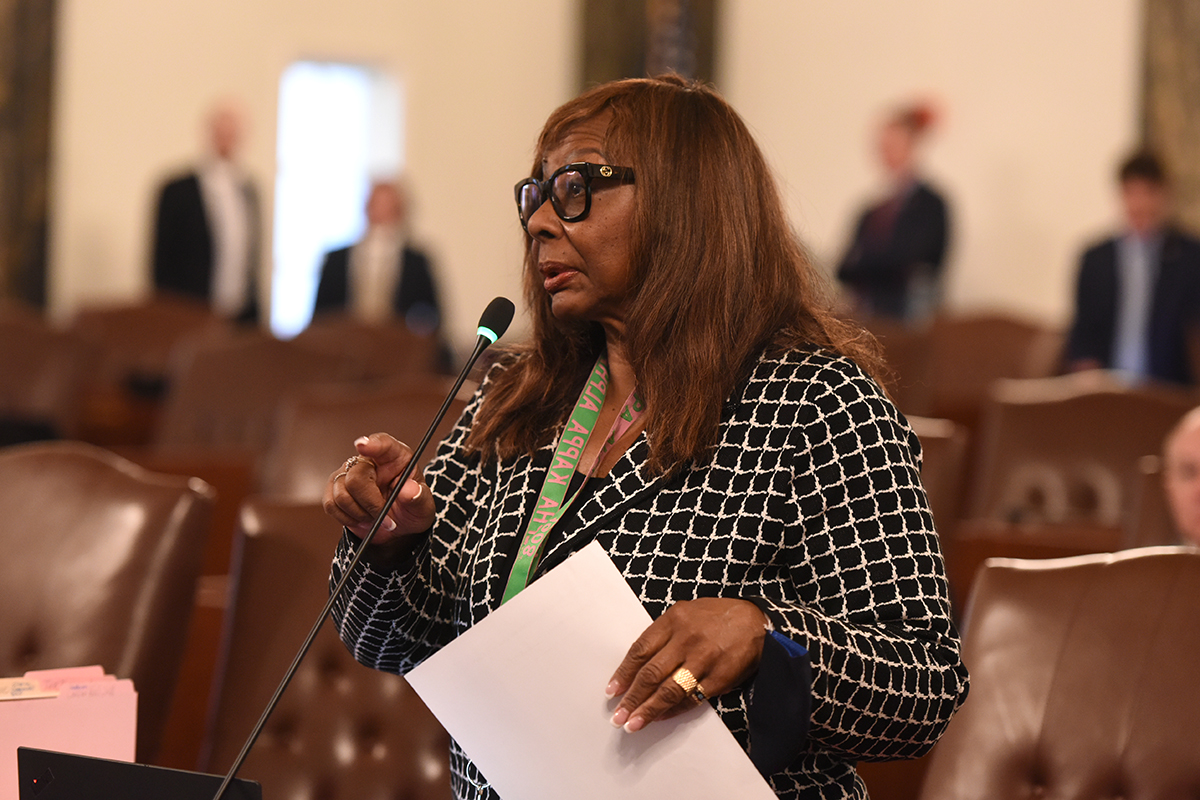 SPRINGFIELD – State Senator Mattie Hunter voted to support funding for public health and human services initiatives across the state, passing the supplemental appropriations bill out of the Senate Tuesday.
House Bill 969 includes an additional $648.8 million in general revenue and other state funds as a supplemental appropriation for FY23. These increases include a $90 million increase for Welcoming Centers, $50 million increase for COVID-19 response and mitigation, and a $25 million increase for services for the transition of State Operated Mental Health Facilities resident to alternative community settings.
Category: Press Releases