Published: Thursday, October 23, 2014 09:20 AM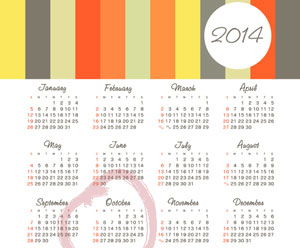 Once seen as a woman's issue, breast cancer is a national health issue that affects men, women and increasingly younger adults. Illinoisans should be aware of traditional diagnostic issues and prevention methods in honor of Breast Cancer Awareness Month.
There are several types of breast cancer, a malignant tumor that starts in the cells of a breast. The disease occurs mostly in women, but men are susceptible to the hereditary disease as well.
Category: Press Releases