Published: Friday, August 01, 2014 01:51 PM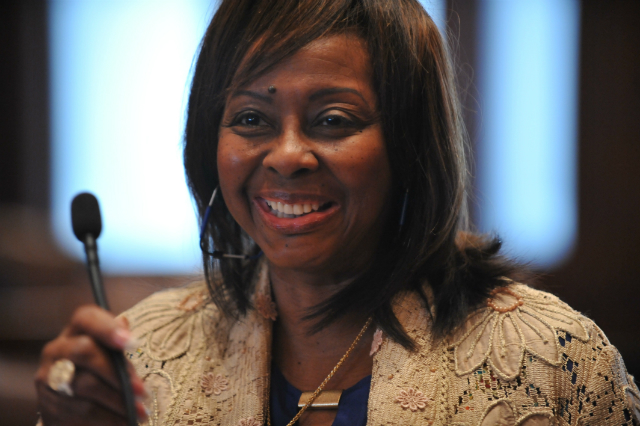 Illinois youth will now have greater say in their quality of care under DCFS and better opportunities to attend college with new scholarships thanks to State Senator Mattie Hunter (D-Chicago).
House Bill 4773 is the latest Hunter-supported measure aimed at reforming DCFS. The law requires the agency director to listen to youth advisory board recommendations.
Category: Press Releases