Published: Friday, June 10, 2022 11:28 AM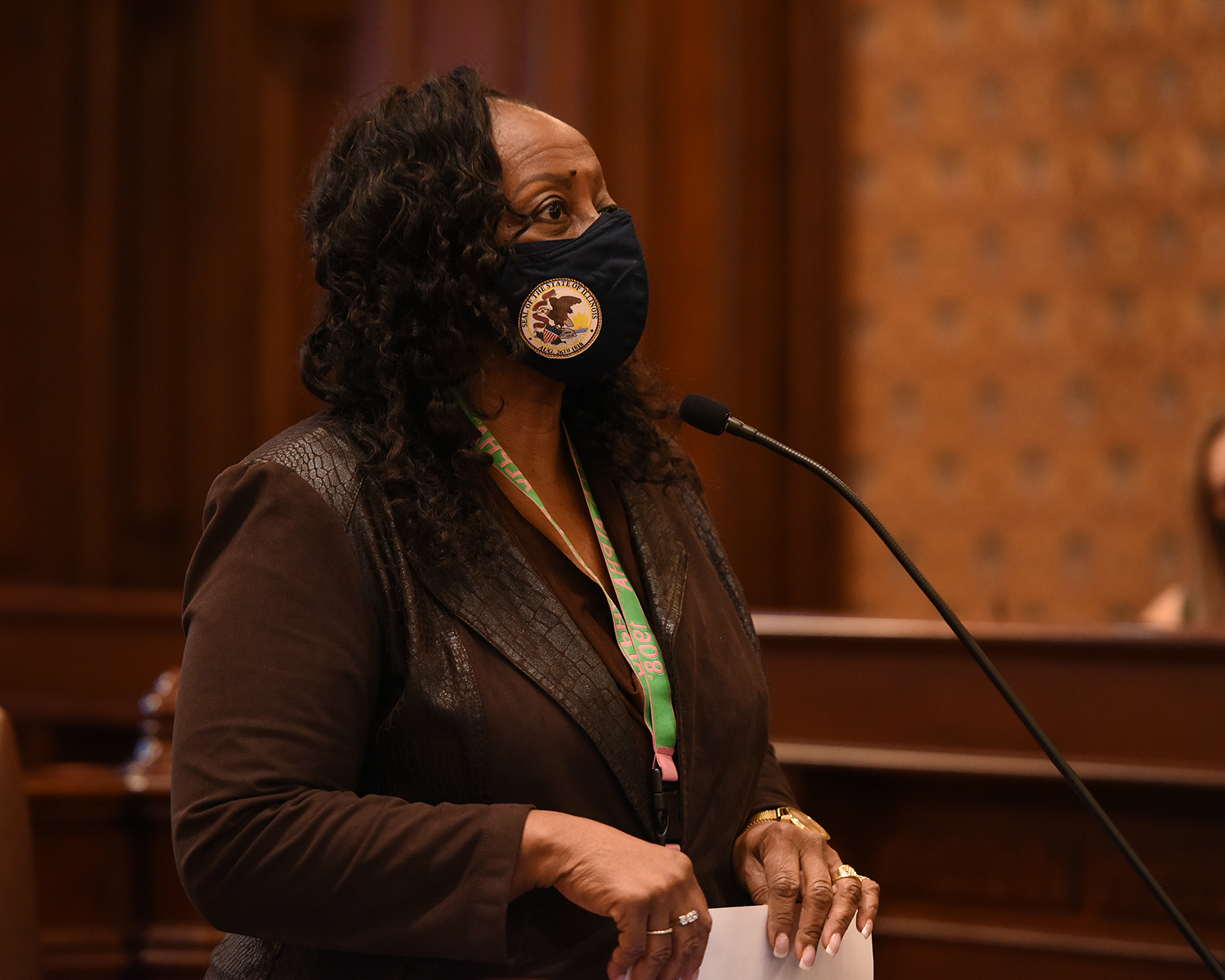 CHICAGO – At least 50 women have been reported missing or murdered in Chicago with little to no answers for their families. To address this issue, State Senator Mattie Hunter championed a new law to create the Task Force on Missing and Murdered Chicago Women.
The task force will examine and report on the systemic causes behind violence that Chicago women and girls experience.
Category: Press Releases