Published: Thursday, May 25, 2023 03:55 PM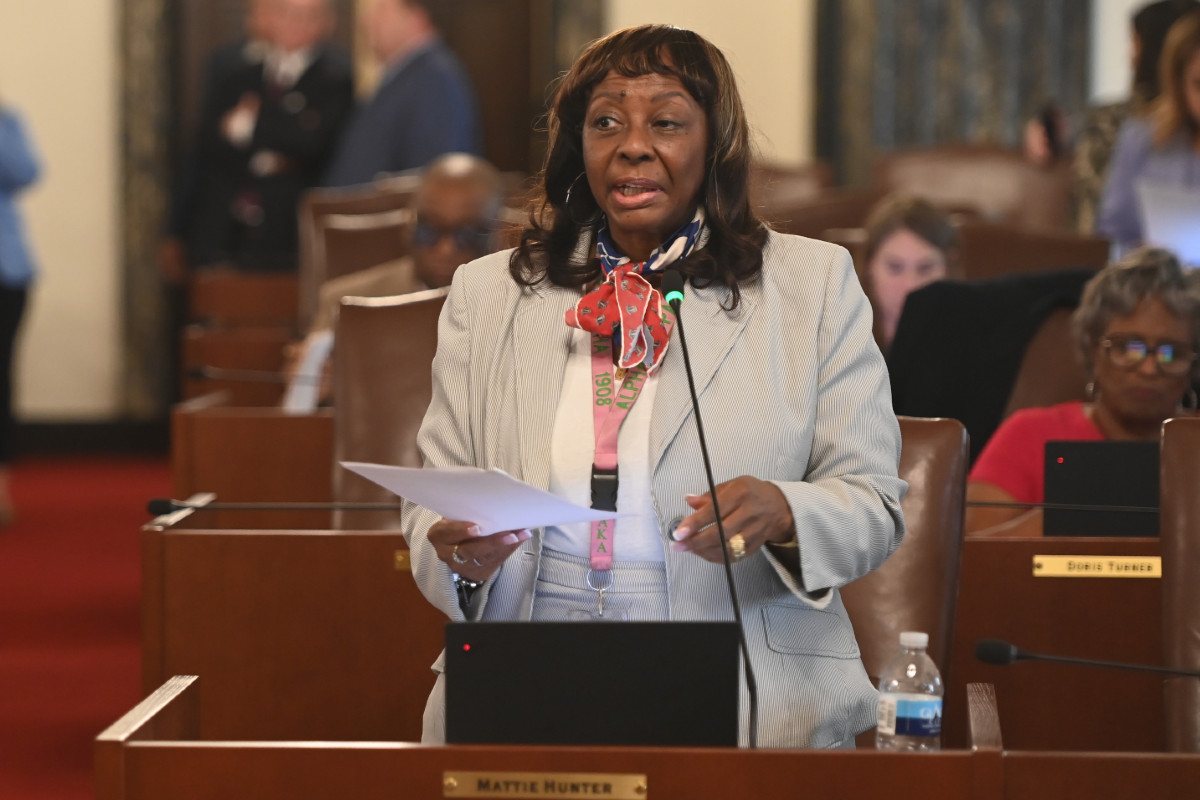 SPRINGFIELD — State Senator Mattie Hunter advanced a bill that will equitably distribute proceeds from specialty lottery scratch-off tickets, as well as create two new causes to provide educational opportunities to Black and Brown youth.
"By establishing a Joint Special Instant Scratch-Off Game, we are providing an opportunity for our residents to contribute to causes that make a meaningful impact in our communities," said Hunter (D-Chicago). "This legislation will streamline operations and better distribute proceeds — ultimately benefiting both the Illinois Lottery and the causes it supports."
Senate Bill 1508 amends the Illinois Lottery Law by introducing a Joint Special Instant Scratch-Off Game, which will combine specialty causes into one ticket — limited to 10 causes at any given time — and split the proceeds equally among the causes. Currently, there are eight separate specialty cause scratch-off games benefiting breast cancer research, veterans assistance, multiple sclerosis research, HIV/AIDS prevention, Special Olympics, police memorials, homelessness prevention programs, and Alzheimer's care. Under the current structure, the Illinois Lottery faces several challenges, including disproportionate proceeds from various specialty games.
Category: Press Releases