Published: Monday, August 25, 2014 11:20 AM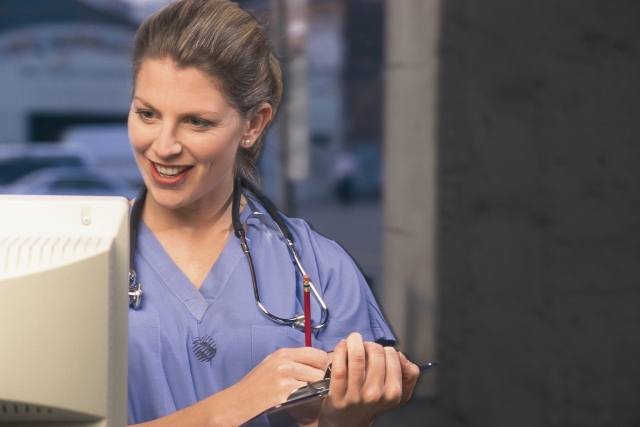 Doctors seeking to improve patient care can soon use Health Information Exchanges (HIEs) to share vital patient health information, under legislation signed into law today.
The new law, which passed the General Assembly with overwhelming bipartisan support, authorizes doctors to use HIEs to improve their ability to treat patients. HIEs allow health care providers to share a patient's personal health information electronically.
Category: Press Releases