Published: Tuesday, April 23, 2013 05:01 PM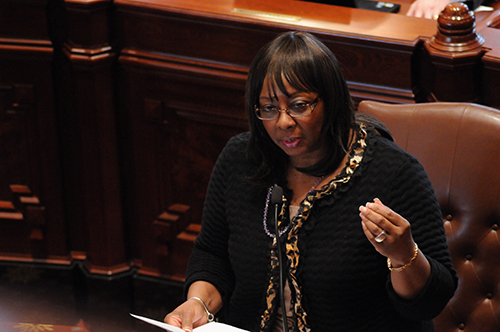 While mammograms have increasingly become a standard part of health care, many are not aware of the issues related to dense breast tissue. For instance, dense breast tissue makes it harder for doctors to accurately read cancer-screening mammograms and can be associated with increased breast cancer risks.
State Sen. Mattie Hunter is trying to raise awareness through education. She is the chief sponsor of a proposed law that would require doctors to inform individuals if dense breast tissue is found and provide them information about what it means.
Category: Health & Human Services