Published: Thursday, September 20, 2018 11:12 AM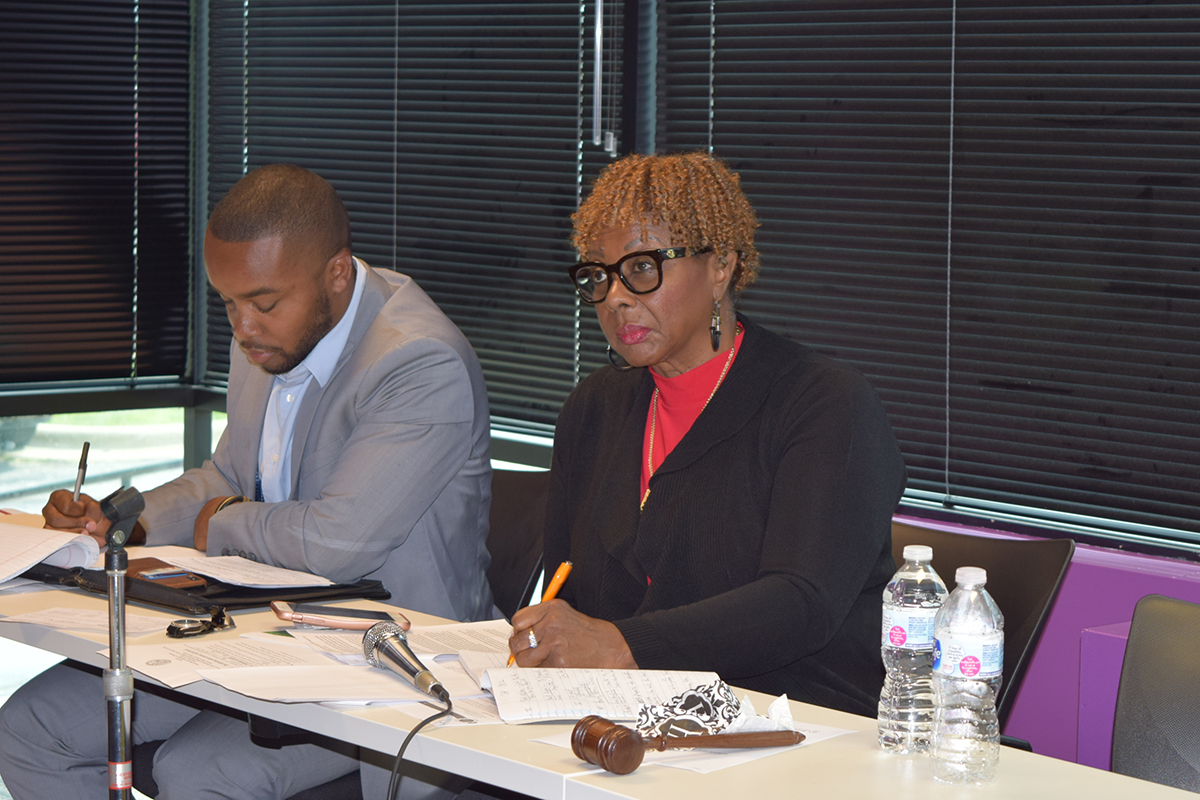 ROCKFORD – In her second stop on a state-wide tour, State Senator Mattie Hunter (D-Chicago) convened the Senate Special Committee on Housing Wednesday to look for ways to create, promote and develop affordable housing opportunities for communities in Rockford and Winnebago County.
"The demand for affordable housing in Rockford and throughout the state is great," Hunter said. "It's more important than ever to create affordable housing opportunities in order to boost economic mobility, reduce poverty and homelessness, improve health outcomes and strengthen the economy."
Hunter is looking to make low-income housing in Rockford more affordable by lifting the state's ban on rent control. Currently, Illinois is one of 35 states across the country with a rent control ban.
Hunter discussed a bill she has in the Illinois Senate which aims at lifting that ban, which has been in place since 1997 to prevent state and city governments from enacting any measure that would regulate or control rent prices on private residential or commercial property.
Hunter's measure would establish elected rent control boards in six regions. The boards would regulate rent for households of specified income levels and could restrict annual rent increases to the rate of inflation. They could also create rules on how much notice must be given before rent is increased and would oversee the creation of a reserve account for landlords to pay for repairs and capital improvements.
Category: News